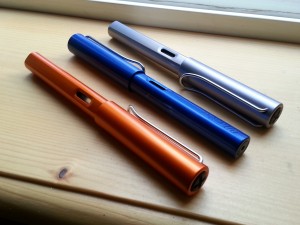 I primarily write creative non-fiction and am working on a book. Professionally and as a consultant, I write several types of content for clients.
Publications in Books
"Confessions of a Recovering Caretaker," Erika M. Schreck, I Am Subject Stories: Women Awakening: Discovering Our Personal Truths (Diane DeBella), September 2014
Published, More Recent Brief Articles
Blog
I have a personal WordPress blog, Turtle Healing Energy, at this link.
On-Line Publications