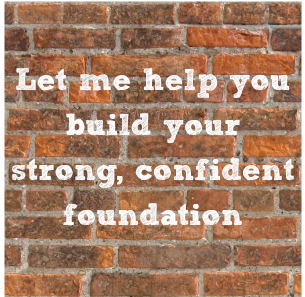 I so enjoy assisting and coaching individuals with their job application materials and approaches. I am very skilled and enthusiastic to support you with your résumé, cover letter, business card, interview strategies and other job application needs.
For assisting you with your résumé and cover letter–the reason most of you are here on this page right now, I am happy to help you update current documents or create new, working documents that save you time and increase your confidence and readiness. Need a website started or updated? I can help you there, too.
Please contact me for more information and rates, using the following form. Your successful, filled and submitted form will display "Message Received" and a list of your responses on this page.